Why You Shouldn't "For Sale By Owner" in Meridian Idaho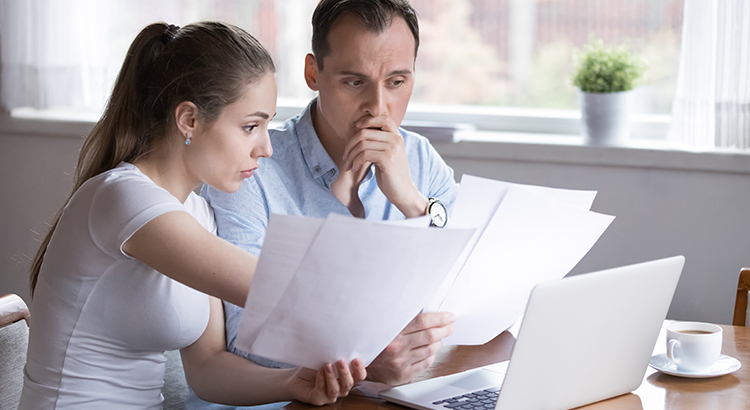 Rising home prices coupled with the current inventory in today's market may cause some homeowners to consider selling their homes on their own (known in the industry as a For Sale By Owner). However, a FSBO might be hard to execute well for the vast majority of sellers.
Here are the top 5 reasons not to FSBO:
1. Online Strategy for Prospective Purchasers
Studies have shown that 93% of buyers search online for a home. That's a pretty staggering number! Most real estate agents have an Internet strategy to promote the sale of your home. Do you?
2. Results Come from the Internet
According to NAR, here's where buyers found the homes they actually purchased:
55% on the Internet
28% from a Real Estate Agent
10% Other
6% from a Yard Sign
1% from Newspapers
The days of selling your house by putting up a sign in your yard or placing an ad in the paper are long gone. Having a strong Internet strategy is crucial.
3. There Are Too Many People to Negotiate With
Here's a list of some of the people with whom you must be prepared to negotiate if you decide to FSBO:
The buyer, who wants the best deal possible
The buyer's agent, who solely represents the best interest of the buyer
The buyer's attorney (in some parts of the country)
The home inspection companies, which work for the buyer and will almost always find